You are now in the main content area
日博电竞网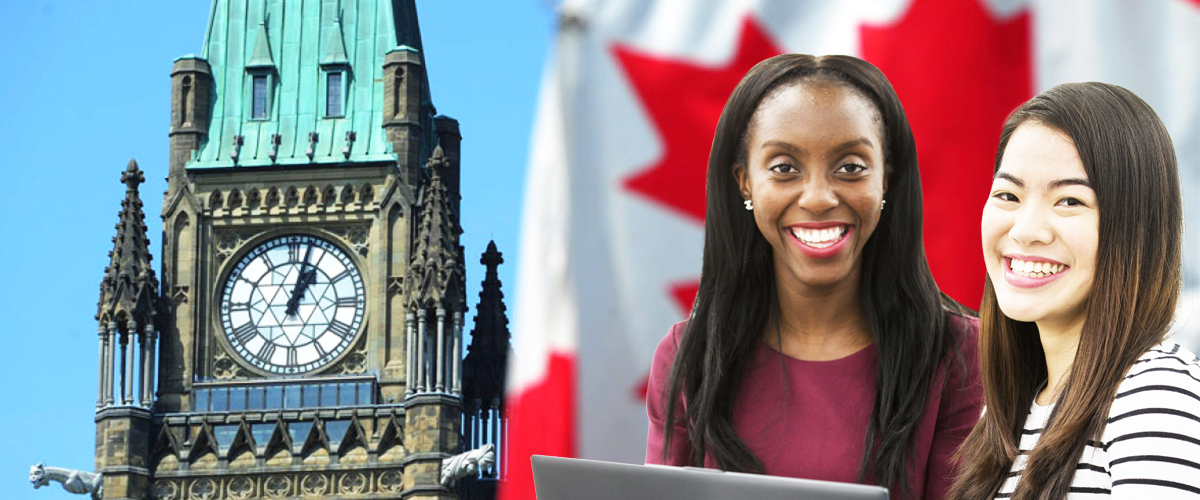 Women in the House hones leadership skills and opens doors
The Women in the House program is Canada's first and only experiential for-credit undergraduate and graduate course that equips participants with both a theoretical and practical understanding of women in Canadian politics and intersectional policymaking processes. The centrepiece of the program is the opportunity to shadow a woman MP and her staff in Ottawa (pandemic protocols permitting), seeing first-hand what it means to be a woman leader. The program is multi-partisan and engages with all main political parties in Ottawa.
We prepare students for this visit and future opportunities with academic learning and leadership skill-building workshops and networking events with women community leaders, parliamentary journalists and political activists.
Women in the House encourages young women – especially from Black, Indigenous, People of Colour and/or 2SLGBTQ+ communities – to learn more about the role of gender and intersectionality in politics and the current political climate. The program also introduces them to the possibility of becoming a political leader, highlighting the lack of gender parity in local, provincial and national legislatures in Canada and across the world.
Women in the House is helping change representation in Canada
Representation matters. Despite making up half of the population of Canada, women currently account for only 30% of our federal elected representatives – and women with intersectional identities account for only a fraction of that already small group.
This same imbalance is reflected in other leadership roles across sectors, reinforcing the need to equip more young women with the skills they will need to succeed as professionals and agents of change in our society.
"Today's students are tomorrow's leaders. We are committed to promoting and encouraging the next generation of young women leaders through Women in the House, showing these exceptional students that they have what it takes to help lead Canada forward."
Praise from past participants
"My participation in the Women in the House program was an extraordinary experience that I will never forget. Growing up, I saw few women participate in politics, but this program has shown me that we can be leaders in Parliament and other forms of government."
"Being a part of the RU Women in the House initiative has been one of the most rewarding experiences I've ever had. The moment we arrived, we were fully immersed in political life on Parliament Hill. All of these experiences gave me a glimpse of what the day-to-day life of an MP looks like and reaffirmed my desire to work in politics."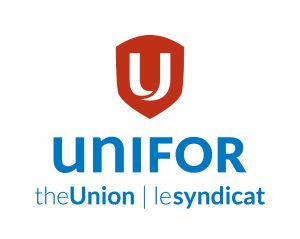 Applications closed for Winter 2022
Thank you for your interest in our Women in the House program. Applications are now closed for the Winter 2022. Stay tuned for future opportunities to participate. 

Join previous participants, including award-winning undergraduate and graduate  students, as well as outstanding community change-makers, by applying to be part of the Winter 2022 cohort. Please note that spaces are limited.
New dates!  The visit to Ottawa is scheduled take place March 21-23, 2022 (pandemic permitting).

The course is open to all upper-level undergraduate (enrolled in your third year or higher and with a GPA of 3.0 or higher) and graduate students registered in a Faculty of Arts program and who identify as women. Students from all backgrounds, including Black, Indigenous, women of colour and 2SLGBTQ+ students, are encouraged to apply.

Review the previous application form  google form here , external link .

Application deadline: Friday, November 26 by 5:00 p.m. ET

No course pre-requisite or pre-registration required; all successful applicants will be manually enrolled at time of acceptance.